​7 Fun Things To Do This Summer
Posted on
Kick off summer 2019 right with some much needed Aussie adventures.

The weather is getting warmer and the days of floral dresses and beach visits are finally here! We have some fun tips to help you make the most of the sticky days and hot summer nights.
Rent a boat for the day
You may not be able to afford a boat, but that doesn't mean you have to miss out getting sun kissed and having a peaceful day with views of the sparkling waves. There are plenty of boat rental companies that allow you to enjoy the ocean and private beaches for fair prices. Choose our spring and summer kaftans to get out on the water in style.
Try a restaurant with a view
Sometimes, we can get stuck in our routines of going to and eating at the same old places. Spice things up this summer by choosing a local restaurant with a great view. It may just become your new go-to spot! Choose an effortlessly chic summer maxi dress to turn heads and make it a trendy occasion.
Take a scenic flight
Living in Australia means vast landscapes, amazing coastlines and breathtaking scenic captures. Opt for a scenic flight this summer to take in all that Australia has to offer from soaring heights.
Plan a mini road trip
No matter where you live in Australia, there's always somewhere relatively close by to explore whether it's a peaceful beach, darling little country town or local tourist attraction. Plan a mini road trip this summer and play tourist to experience the beauty Australia has to offer nearest you.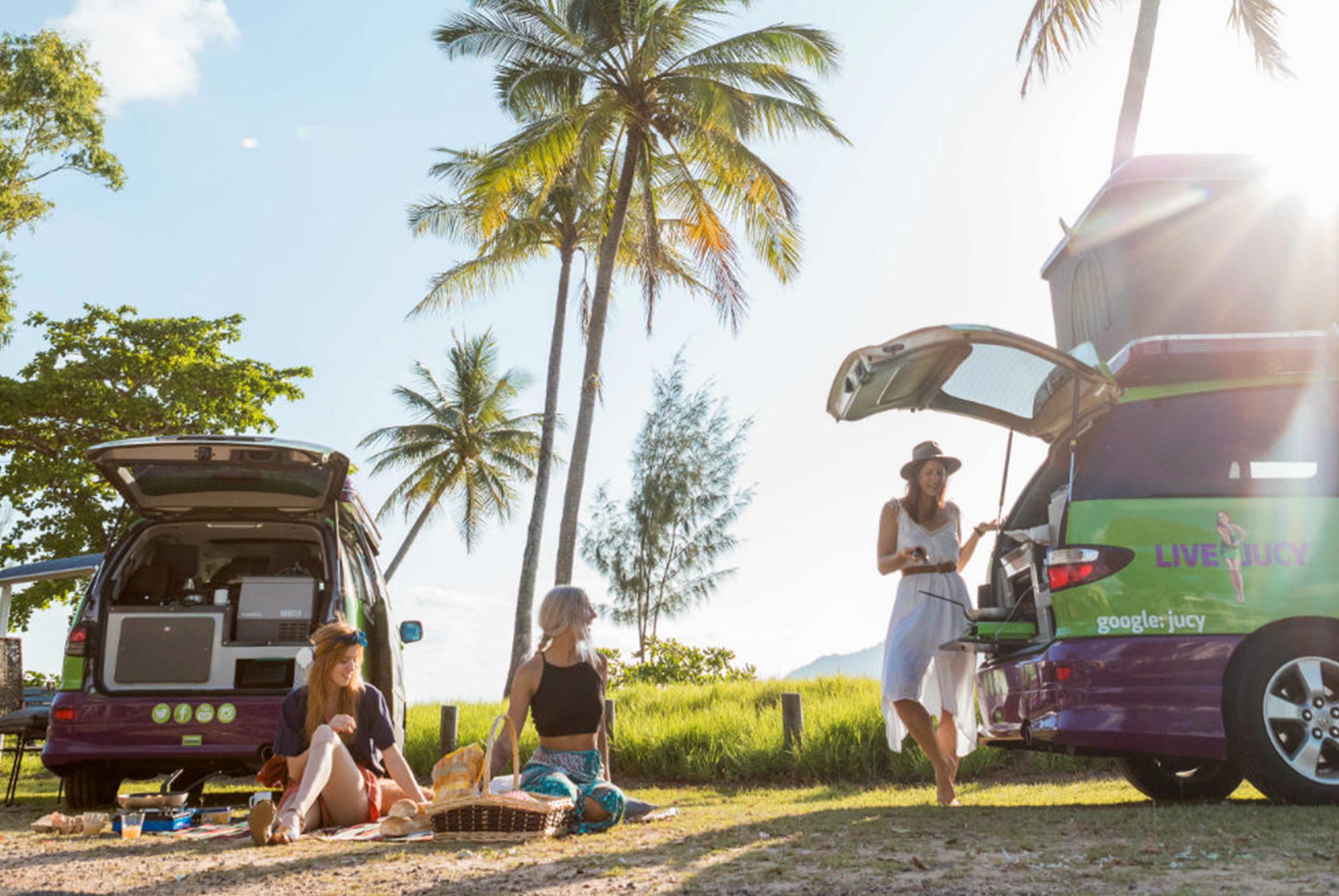 Get pre-summer pampered
The winter temperatures can be hard on your skin so prepare yourself for summer with a spa day! Many spas offer treatments for dry skin, mani/pedis and even a spray tan to have you looking fabulous just in time for your favourite season.
Visit the fairy pools
Snap some seriously Instagram worthy shots in one of the many fairy pools in Australia this summer, the most famous being the ones in Noosa, Queensland. Ocean pools also create amazing photos and make for a relaxing day floating on the water with views of the shimmering ocean.
Go glamping
Who said you have to rough it in order to enjoy the great outdoors? Many campgrounds now offer 'glamping', otherwise known as, "glamourous camping" so your can enjoy nature without dying of heat in a sleeping bag or sacrificing a nice refreshing shower. Plan a glamping trip with a partner or girlfriends this summer to enjoy nature's tranquility, while still surviving the heat and feeling fab.
The best way to have an amazing summer is to plan one with fun getaways, new places and gorgeous summer fashion looks.
Related Articles
9 Refreshing Australian Influencers To Watch In 2019
Your Guide To 2019 Spring/Summer Fashion Trends
5 Cool Reasons To Have A Winter Wedding
comments powered by

Disqus
---